William Sagnol (born 18 March 1977 in Saint-Étienne, Loire) is a former French international footballer who played as a defender. He spent much of his professional career playing for Bayern Munich in Germany's Bundesliga. He was also part of the French squad at the 1997 FIFA World Youth Championship, 2002 World Cup, Euro 2004, 2006 World Cup and Euro 2008.
Willy first made his way in the world of football at his father's former club in Haute-Loire, Montfaucon-en-Velay where he developed his defensive game at right-back, as well as performing exceptionally on the right-hand side of midfield.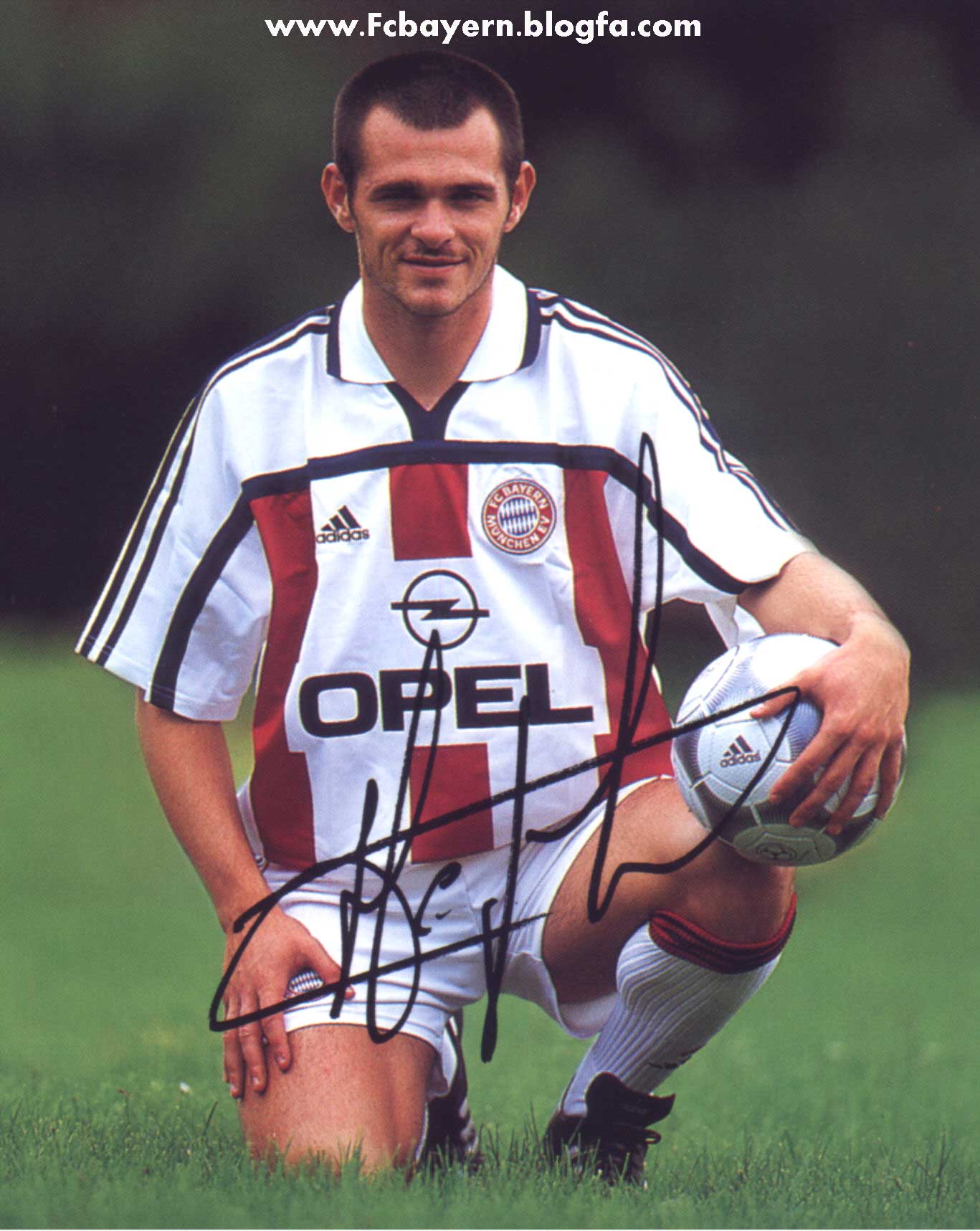 Willy Sagnol Picture
Sagnol was part of France's squad for the 2006 FIFA World Cup in Germany, starting each of his country's seven games en route to the final. His competent performances, aided by France's progression to the final led to him being named as one of the outstanding defensive performers in the tournament. He saved his best display for the biggest stage of them all, the World Cup final, and was one of the better performers in a game largely remembered for off-the-ball events rather than on-the-field performances.
Willy Sagnol look so Handsome
Best Smile Willy Sognal
Willy Sagnol Training